ROV and AUV Thrusters
We manufacture Thrusters for ROV (remotely operated vehicles) and AUV (autonomous underwater vehicles).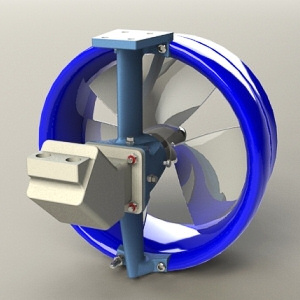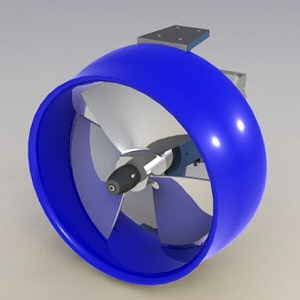 An autonomous underwater vehicle (AUV) is a robot which travels underwater. In military applications, AUVs are also known as unmanned undersea vehicles (UUVs). AUVs constitute part of a larger group of undersea systems known as unmanned underwater vehicles, a classification that includes non-autonomous remotely operated underwater vehicles (ROVs) - controlled and powered from the surface by an operator/pilot via an umbilical.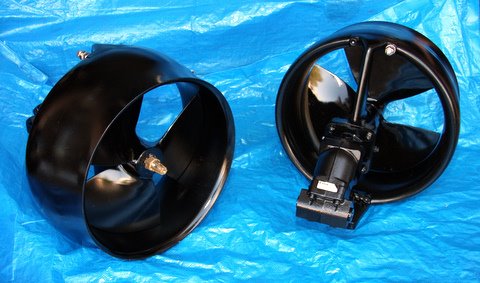 See more photos in our ROV and AUV Thruster gallery
Wm. Olds & Sons Pty. Ltd. trading as OLDS ENGINEERING
ABN 33 009 859 250 - MECHANICAL ENGINEERING & FOUNDRY
78-80 North Street, Maryborough Q, 4650 Australia
P.O. Box 3030, Pallas St. Post Office, Maryborough Q, 4650
Phone: 07 4121 3649 Fax: 07 4123 3590 International Phone +61 7 4121 3649 Fax: +61 7 4123 3590
Innovative Engineering Excellence ~ serving over 100 years